Hello, I am Dr. Douglas Rhoads, Director of the Cell and Molecular Biology program for the University of Arkansas. The Cell and Molecular Biology program is a dynamic interdisciplinary program spanning 4 colleges and 17 departments. The program offers diverse research opportunities in agriculture, engineering, nanotechnology, biochemistry, and basic biology. Our goal is to train students from around the world to work with the fundamental building blocks of life itself, to understand life processes, and to solve fundamental biological questions. We seek to improve human existence and living standards for the world through biotechnology. Students in the Cell and Molecular Biology program have many options for training in bacterial, plant, or animal systems. As the University of Arkansas is a Land Grant University, many of our research opportunities have an agricultural or engineering aspect. There are also many opportunities in basic science, health-related research, and entrepreneurial endeavors. Because of the wide array of opportunities and the strong participation of so many highly talented faculty, the Cell and Molecular Biology program has grown to be the largest PhD program at the University of Arkansas. We are also the most diverse graduate program at the U of A, with approximately two thirds of our students being international students. Although the program is primarily a Ph.D. program, we do offer a limited number of Master of Science opportunities. If you are considering applying, then you should consult the Information for Applicants page on the program website for details about how to apply, our assistantships, and finding a faculty sponsor. Please, contact me if you have an interest in joining this growing graduate program, and Go Hogs.
Welcome
The Cell and Molecular Biology program is an interdisciplinary graduate program that examines various aspects of cell function, structure, metabolism and chemical functions on, within and between cells. Students examine biomolecular interactions, relationships between biomolecular reactions and observed cellular properties, molecular genetics, protein chemistry and biological structures. Students also study the use of molecular detection methods in the detection or characterization of biological states in animal and plant sciences, systematics, forensics and health care.
You Are Welcome Video- We want YOU to join the U of A.
The CEMB program is accredited through the Higher Learning Council as part of the University of Arkansas accreditation: https://provost.uark.edu/accreditation.php
Program Office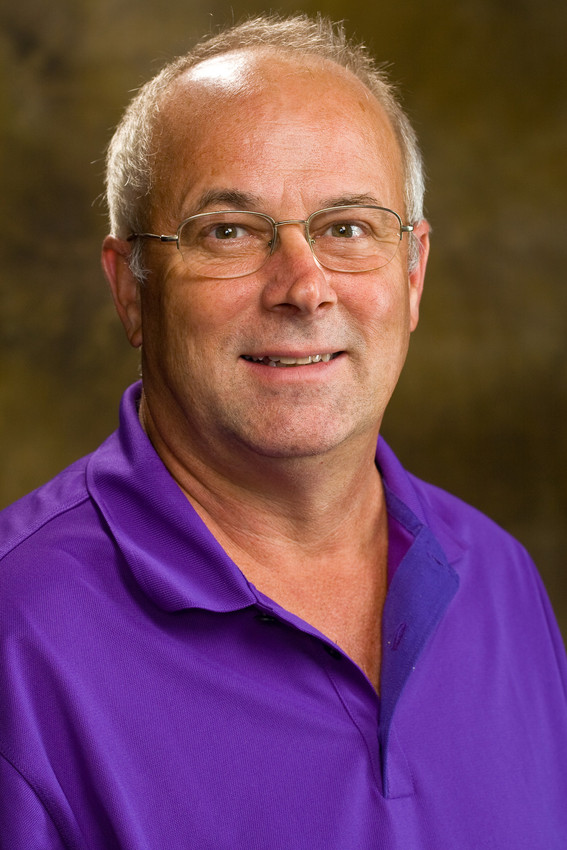 Program Director
Status of completed applications, Opportunities for applicants
Phone: (479) 575-7396
Fax: (479) 575-4010
drhoads@uark.edu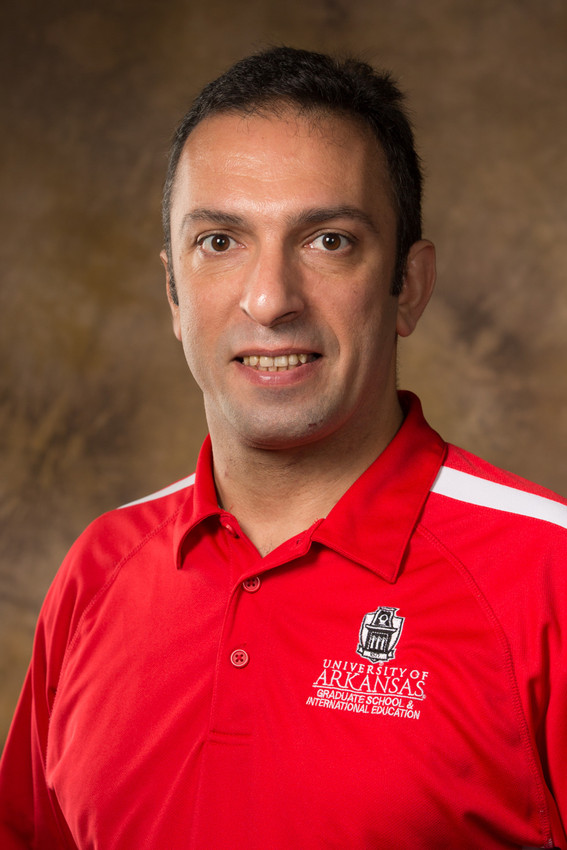 Program Associate Director
Applications from fully sponsored students
Arabic-speaking applicants and students
O-413 Tyson Building (Poultry Science)
Phone: (479) 575-2095
Fax: (479) 575-2583
aakhalaf@uark.edu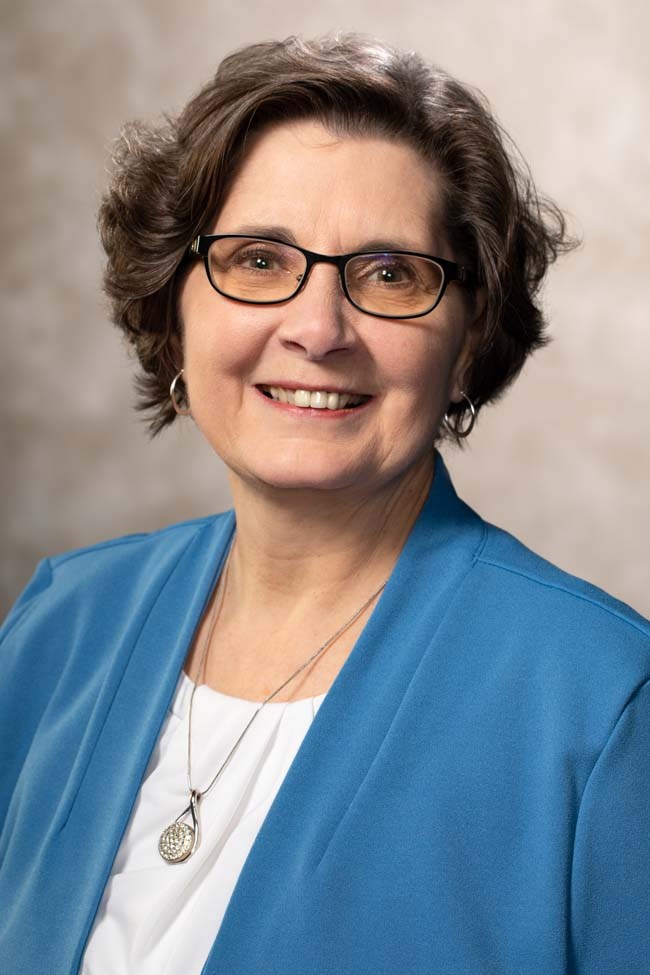 Administrative Support and Assistant to the Associate Dean
Application Information, Student Forms, Graduate School Procedures,
Assistance with the Applicant Portal
213 Gearhart Hall
Phone: (479) 718-1183
Fax: (479) 575-5908
gradinfo@uark.edu
Cell and Molecular Biology
CEMB Program
GEAR 213
Fayetteville, AR 72701
toll free: 1-(866) 234-3957
drhoads@uark.edu
--------------------
For Fiscal Support regarding CEMB funded research assistantships contact:
Melissa Erwin, Assistant Dean
Graduate School and International Education Fiscal Support